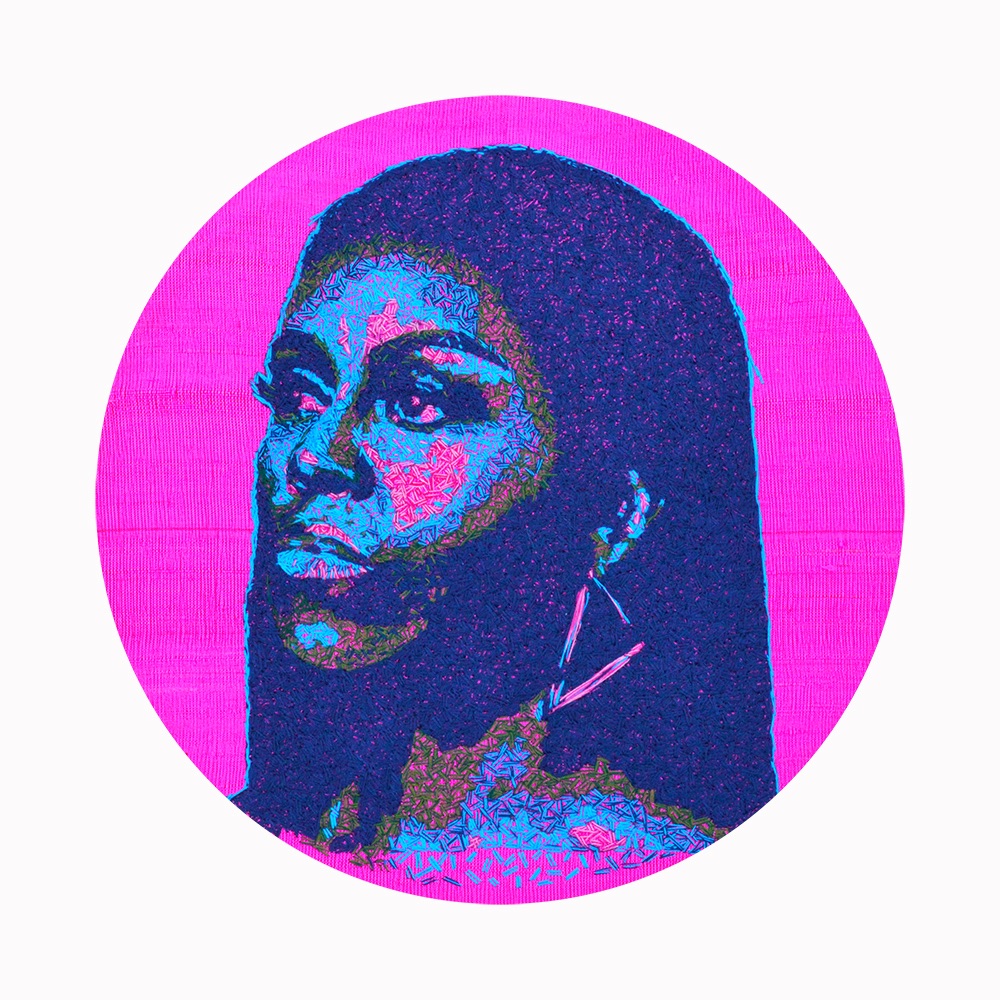 September 2021
September has arrived with its glorious hues and tones... and Claire is still having to hold her breath whilst she keeps her secrets until she is able to reveal all on Oct 2nd... at least she will be allowed to let one of her secrets out of the bag. She is almost fit to burst.
Exciting times are ahead as she waits ot hear if she has been selected for the Ing Discerning Eye exhibition, which she was very lucky to be included in last year.
Work has started in earnest on her Trauma Project The adventures of Blossom Small. Claire faces a lot of challenges with this project, both emotionally and technically, as she will be using 24 carat gold thread, applying her version of Kintsugi. Where things become beautifully broken, and the mending is visible.
Whilst all this is happening, she is looking for more brave pants to submit to another exhibition. The process of submission is always daunting for artists, as art is subjective and they either like your work or they don't. Its important to develop a strong, thick skin for this process and to keep on trying.
August 2021
So much has been going on in the last few years. Claire has found her brave pants, committed to her journey and has put herself out there in the big old world.
Since making this decision to focus only on her art practice Claire has had some exciting achievements. To mention a few she was a finalist in the National Needlework Awards, won the Marshwood Vale Prize for Applied Art and became a columnist and features writer for Be Creative With Workbox.
The pandemic and all the lockdowns made it hard for all artists and everyone really, with many having to think outside the box for how to proceed with their lives and careers. Claire has used this as an opportunity to sharpen her focus.
Currently she is working on a series of projects, Project Woman, Bra Vo, Blossom Small, alongside submissions for large exhibitions, her first commission and a collaboration in the pipeline. Busy times ahead... she also has something super exciting hapening with the Royal Academy Summer Exhibition, but she can't tell you just yet.... its a secret ...