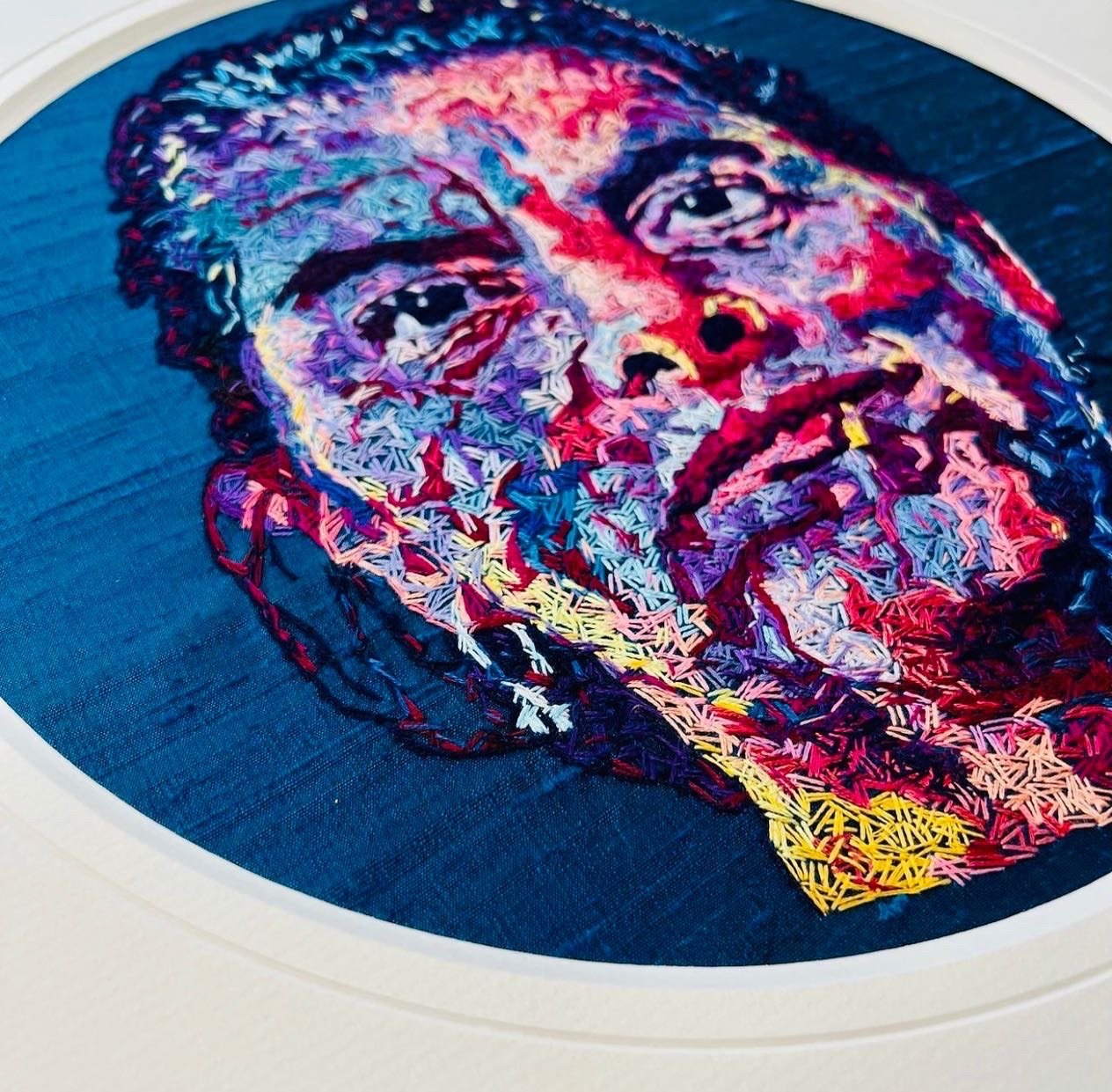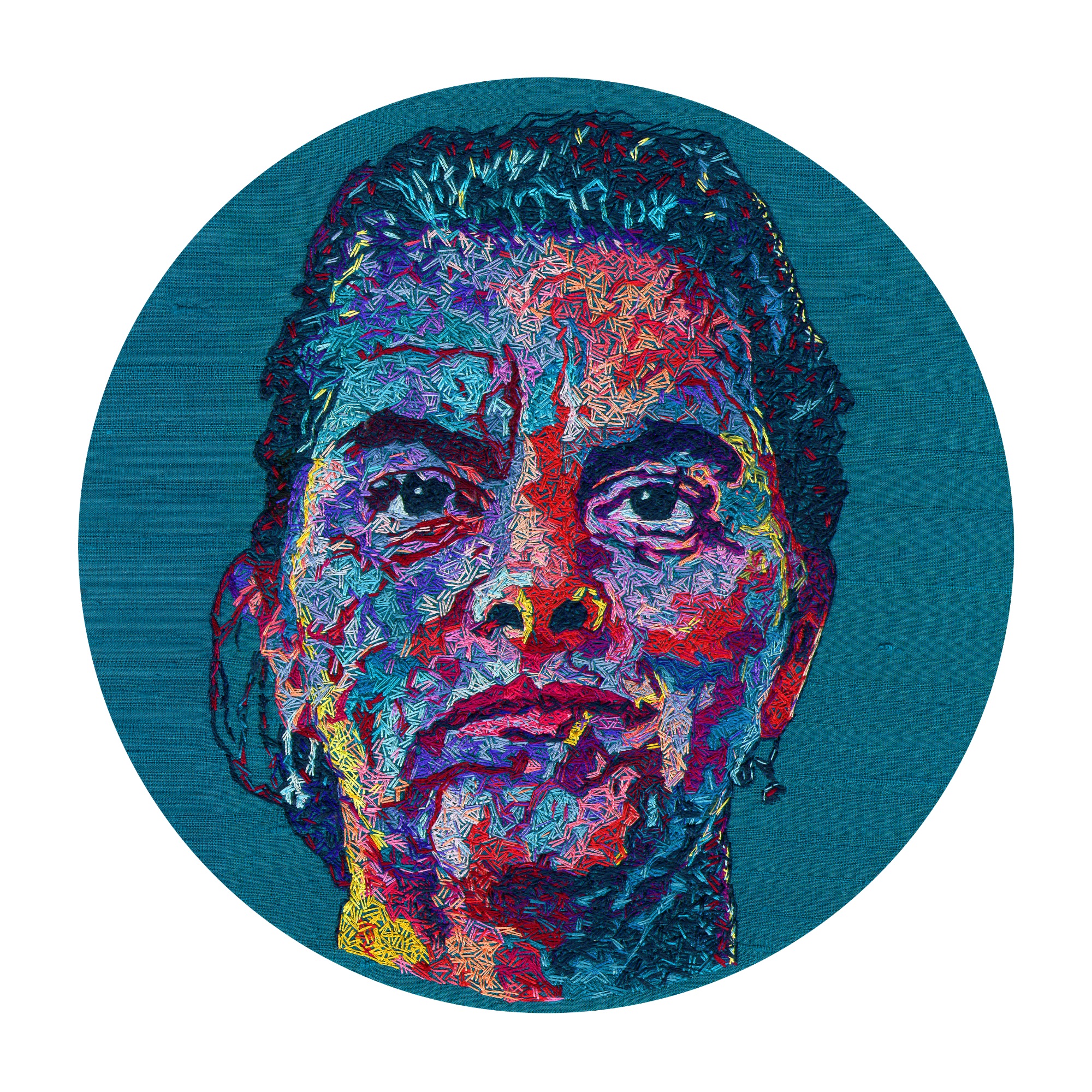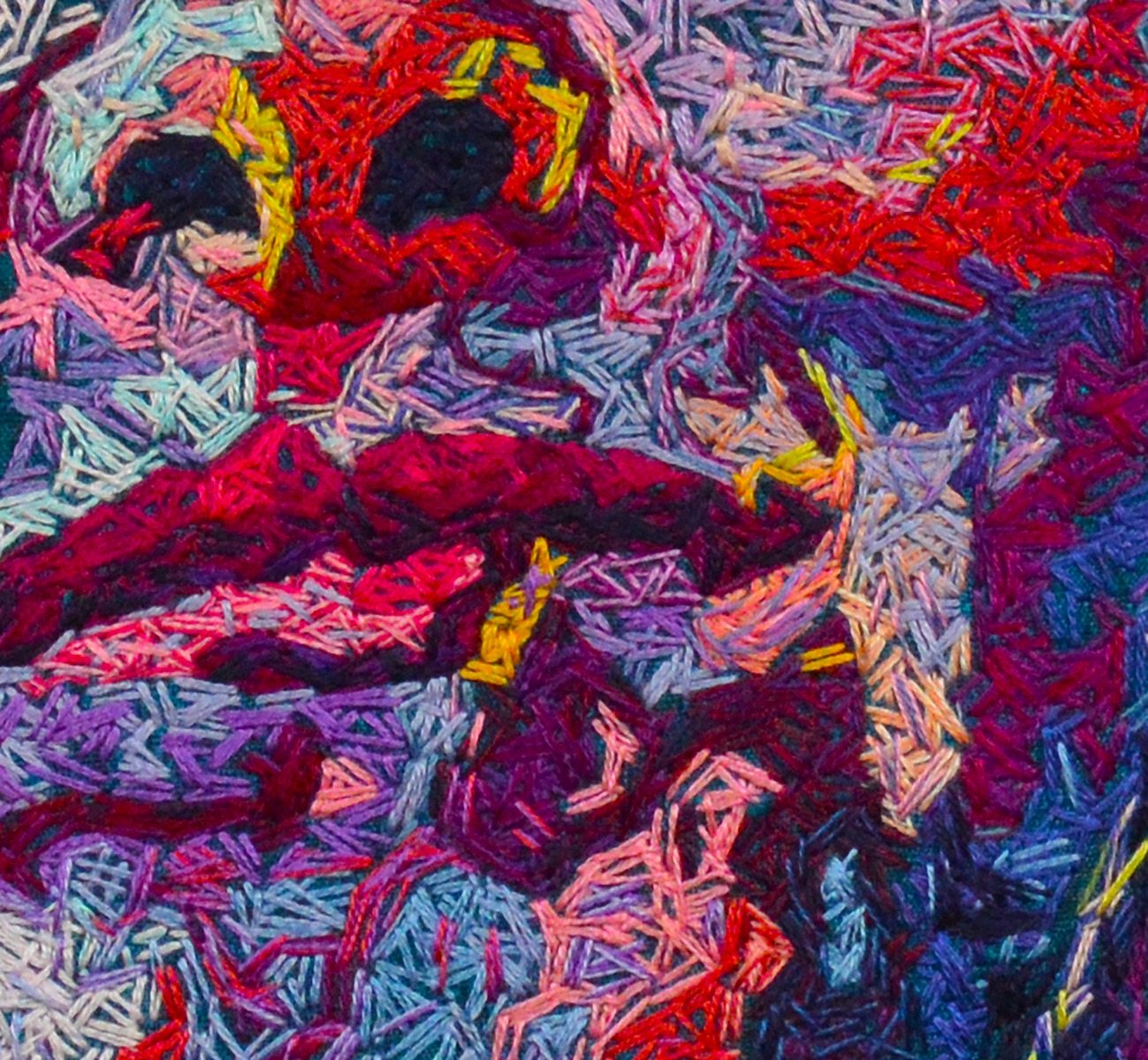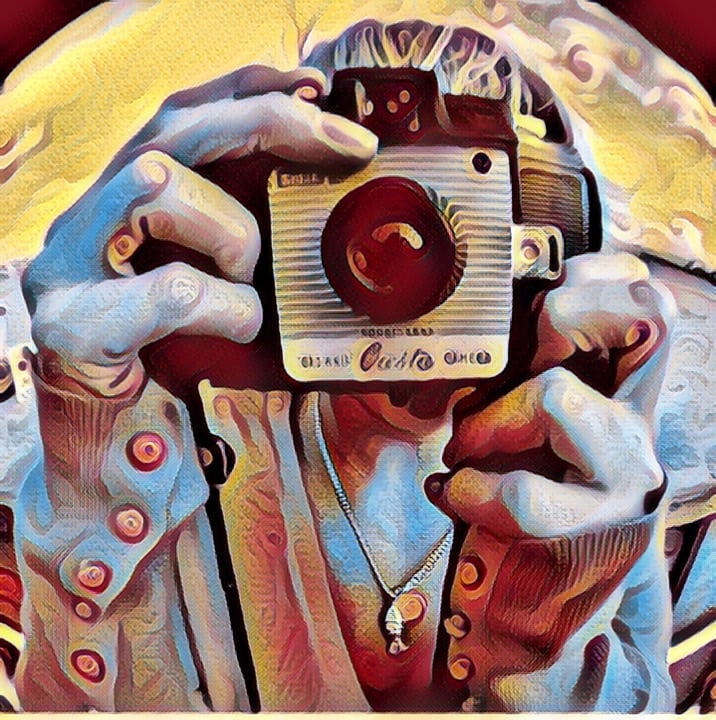 Biography
Claire is an award winning British textile artist and has recently been featured on the BBC2 Royal Academy Summer Exhibition Show. Her work is held in collections in Europe, Australia and the USA.
Claire has fire in her thread and seed stitch is her weapon of choice. She uses her maverick application of this stitch to challenge perceptions, and to make us laugh along the way.
Claire trained as graphic designer and the influence of this is clear in her work.
She is fascinated by visual communication, and asks how do we say what we want to say and how is that message received.
Claire likes to leave her work with an open narrative, inviting the viewer to bring their own story to the piece.
She has several ongoing series of art:
Project Woman - Portraits of women throughout history or 'herstory'
Welcome to the Moneypause - Here Claire takes a subversive look at the hormonal journey of women and the twists and turns along the way.
The Moneypause Pharmacy - A tongue in cheek look at products for menopausal women.
Trauma Tales - A look into multi generational trauma and its effects.
Polaroid Pop - Stitched polaroids with a twist
Typopgraphy -Typography with a POP! Words are her weapon
Art for Claire is like breathing ... necessary!
Claire has many other projects which are ongoing.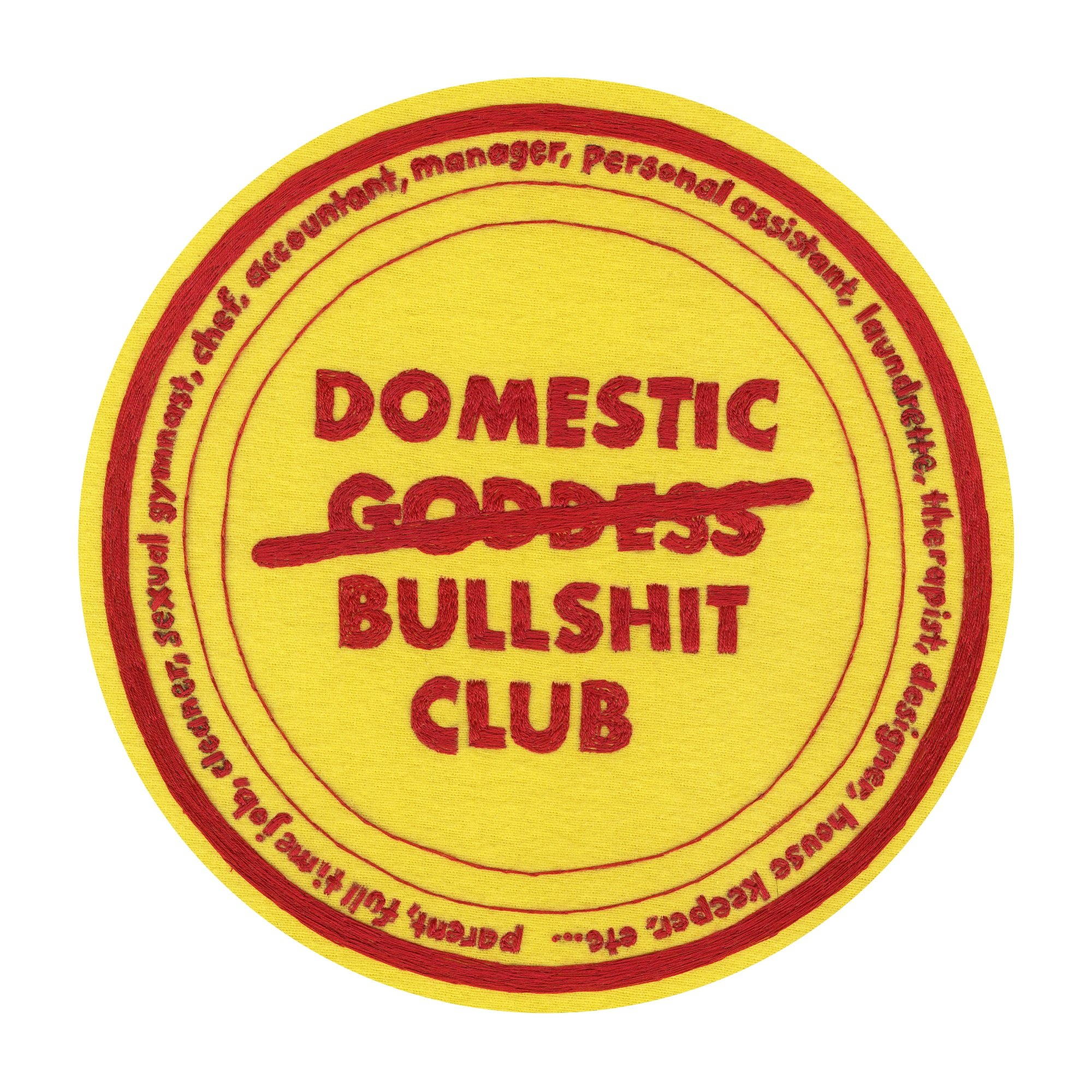 Education and Awards
Hnd Graphic Design 1999 - 2001
Creative Digital Art 2006
Digital Arts A Creative Approach 2013
2019 Winner Applied Art Award Marshwood Vale
2019 Finalist National Needlecraft Awards
2019 -2021 Columnist and features writer for Be Creative with Workbox
2021 Featured on BBC2 Royal Academy Summer Exhibition Show
2022 Finalist and award winner Art-Unlimited Gallery
Its about the space inbetween
Make Art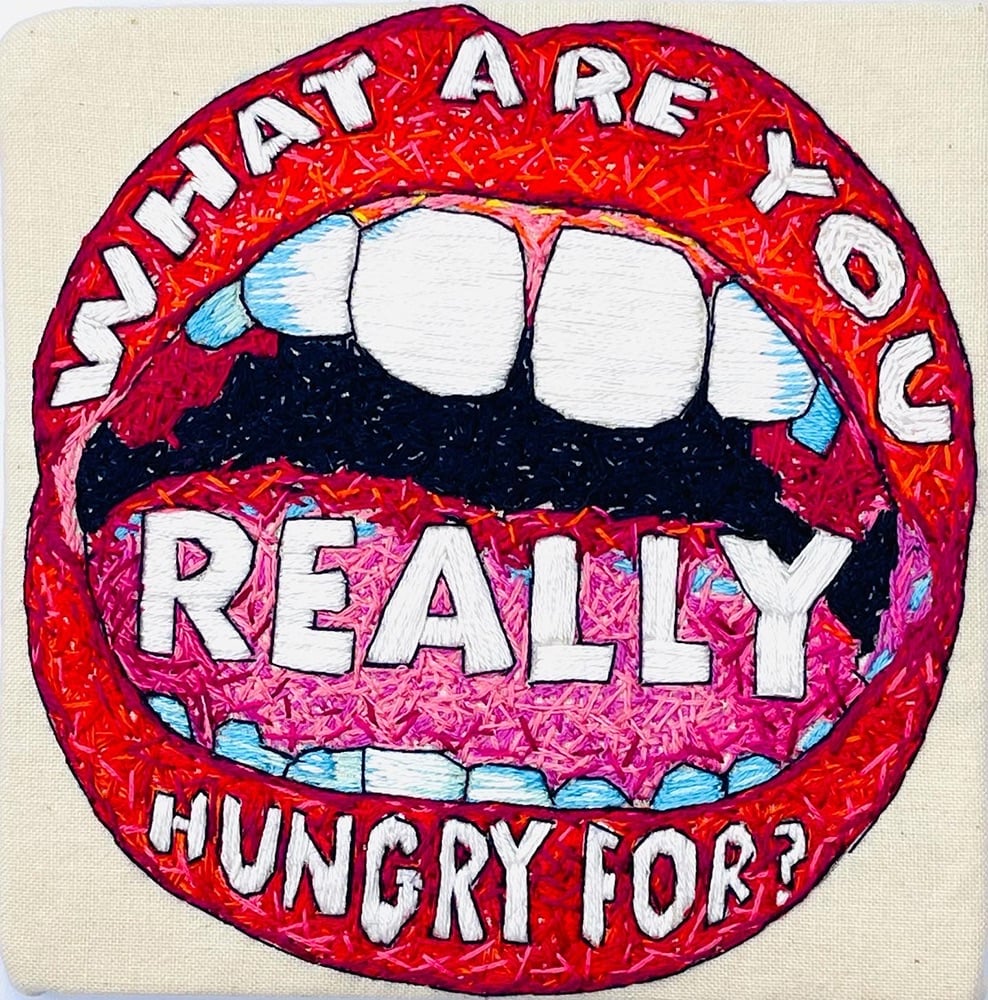 Selected Exhibitions
Dolls House of Smalls 2023
Art-Unlimited 2022
House of Smalls 2022
Untold Prism Textiles 2022
House Of Smalls 2022
Royal Academy Summer Exhibition 2021
Southwark Galleries 2020
Ing Discerning Eye London 2020
Thelma Hulbert Gallery Devon 2019 & 2020
Harbour Fine Art Gallery Dorset 2020
International Contemporary Stitched Art Exhib London 2019
Knitting & Stitching Show London 2019 Finalist
Bridport Arts Centre Marshwood Vale Awards Dorset
2019 Winner Applied Arts Award
Lost & Found Exeter 2019
Athay Gallery 2018
Its about the space inbetween
Make Art