International Contemporary Stitched Art Exhibition
Coming soon, I am honoured to have been chosen for the very first Society for Embroidered Work International Exhibition in London. Be there or be square.
Clerkenwell Gallery 12th November - 17th November 2019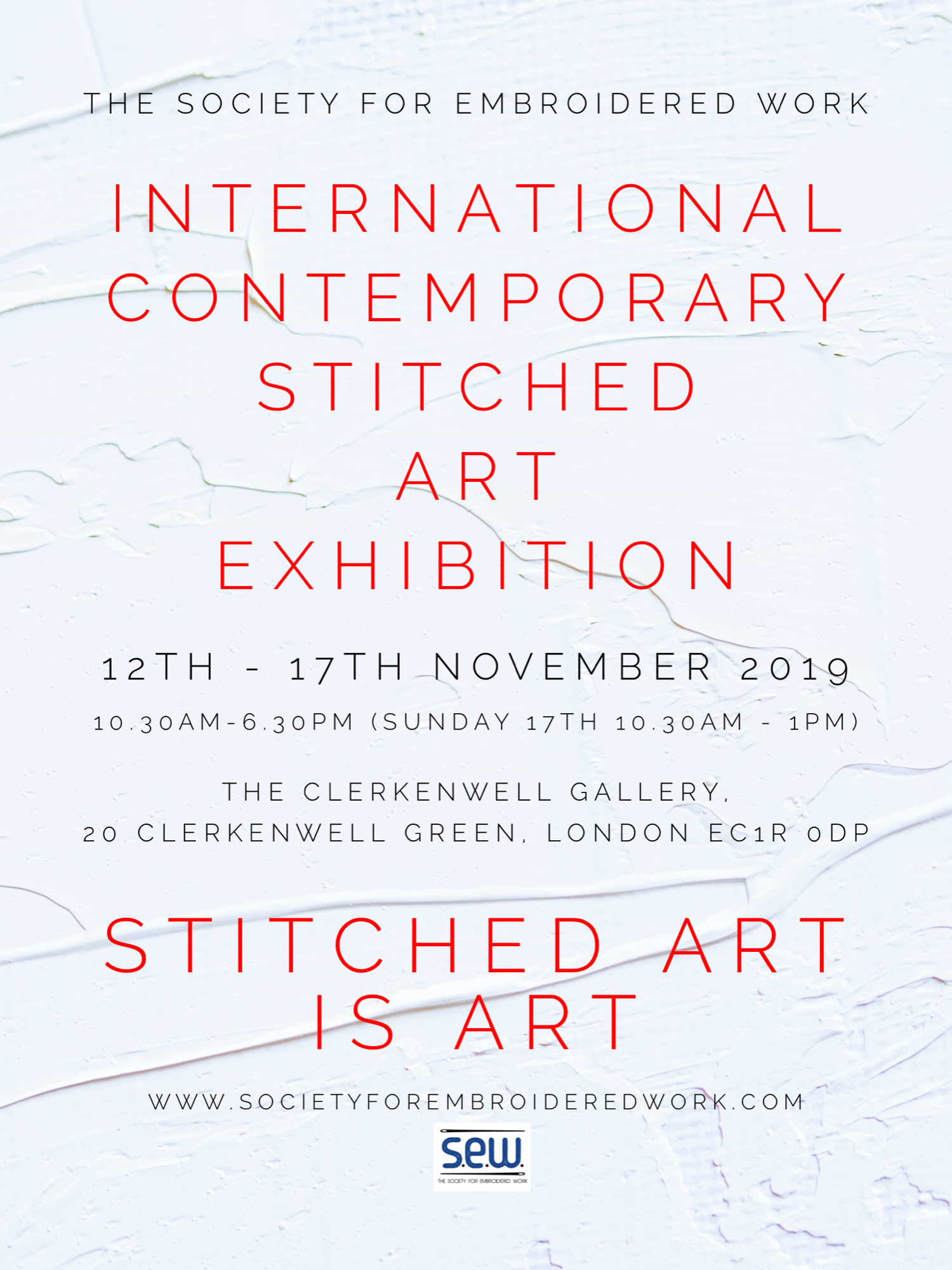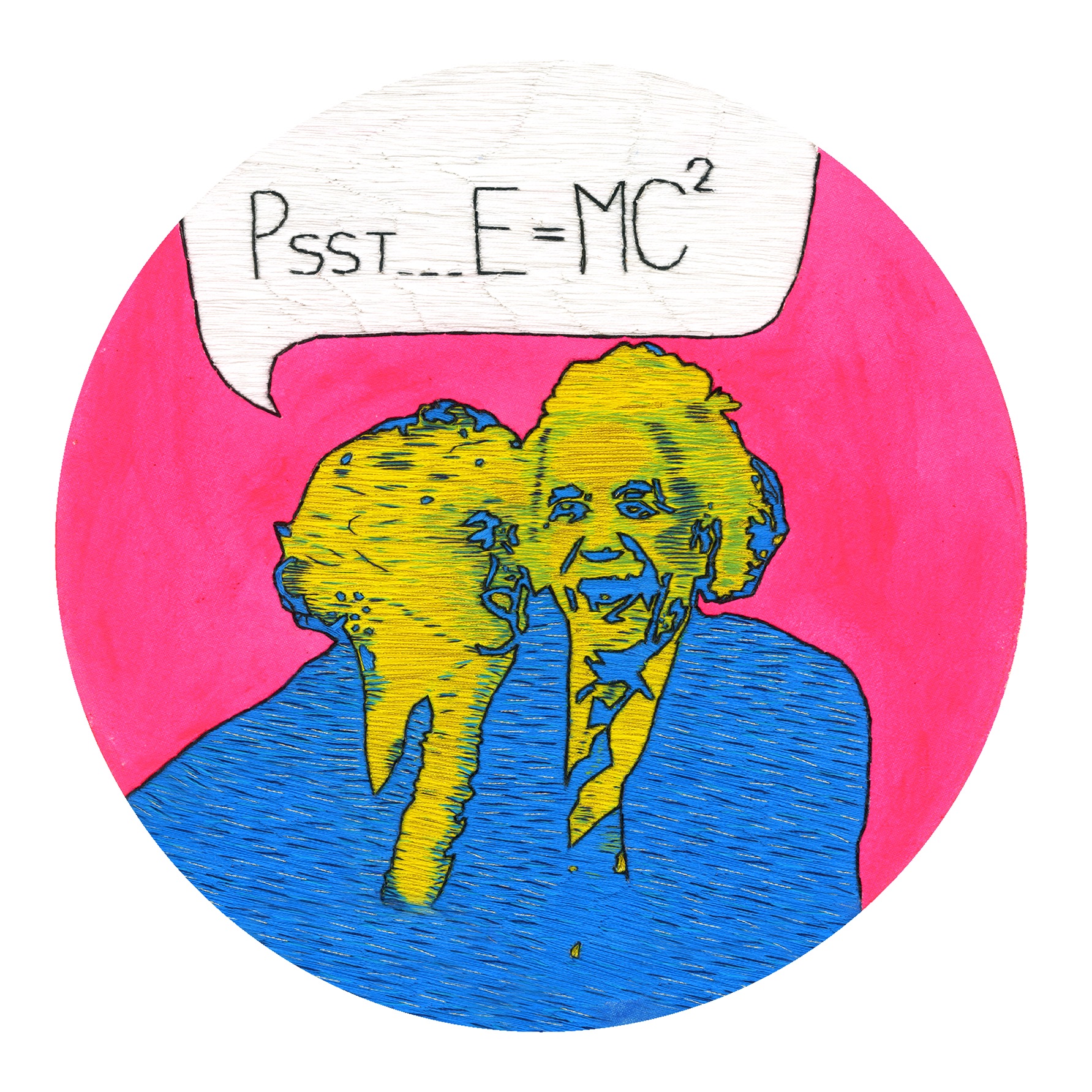 Lost and Found Pop Up Exhibition
Paternoster House, 182-184 Fore St, Exeter EX4 3AX
Fabulous pop up gallery run by Louisa Currier
My work will be there from 22nd June 2019 til 9th July 2019
Please pop along to see fabulous artists.
Opening Times: Weds, Thurs, Fri 10.30 - 3
Saturday 10.30 - 5.30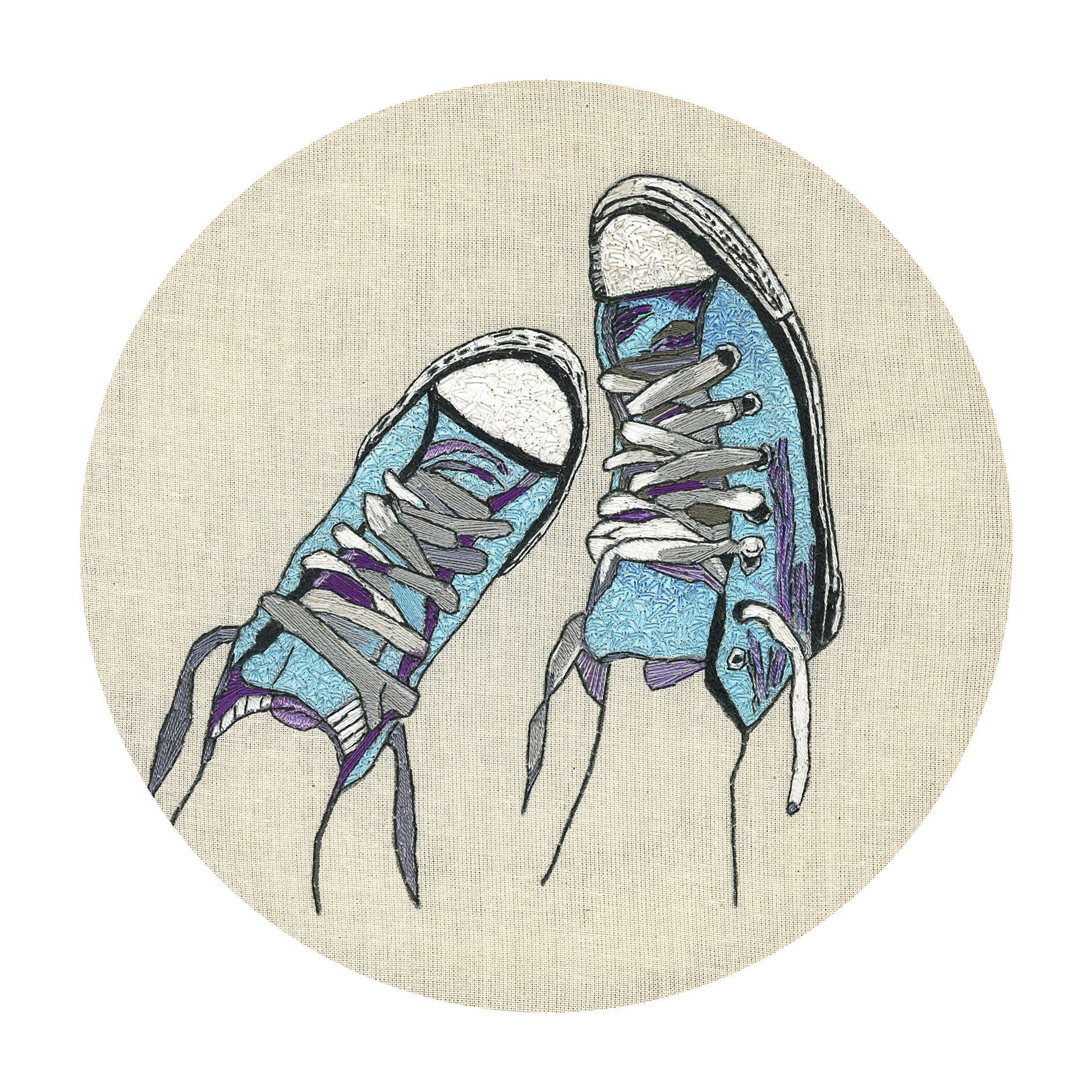 Currently exhibiting at Athay Gallery
https://athaygallery.co.uk/claire-mort
Athay Gallery is a beautiful gallery in a fabulous location.
They also did a lovely write up about my work, please go and have a read https://athaygallery.co.uk/home/f/pop-art
21 Hamm Beach Road, Portland Marina, Osprey Quay, Portland, Dorset DT5 1DX
Above The Mess Deck Cafe
and Cove Yachts Boat Brokers
07508 071 826
Usual Opening Times
Mon - Weds: Closed
Thurs - Fri: 10am - 3pm
Sat: 10am-5pm
Sun: 10am - 4pm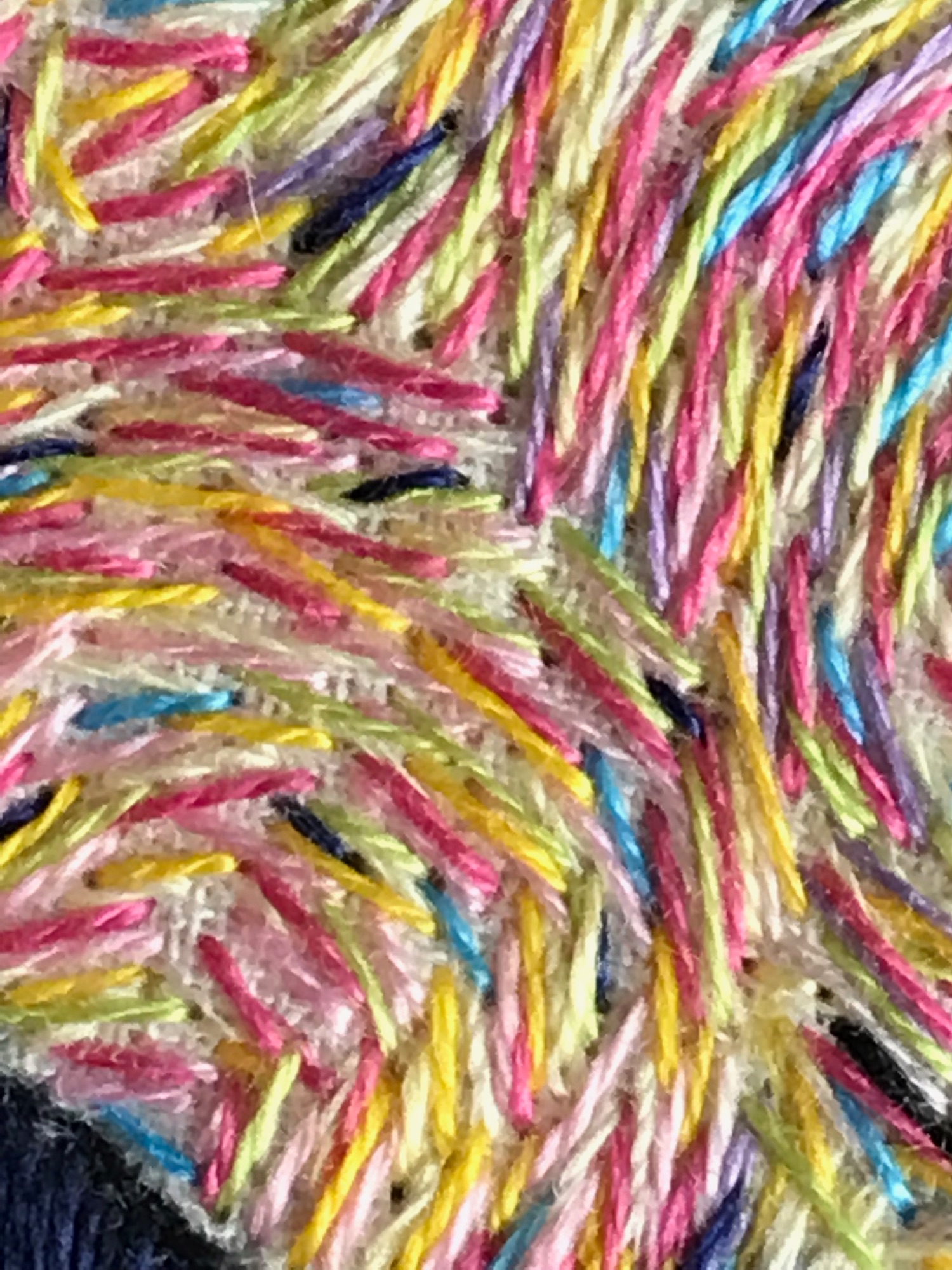 KNITTING AND STITCHING SHOW AT OLYMPIA LONDON
My work is part of a group exhibition at https://www.theknittingandstitchingshow.com/spring/.
The show takes place from 28th Feb 2019 til Sun 3rd March.
At the Knitting And Stitch Show, where the National Needlecraft Awards are held, I have been selected as a finalist in two catagories: Needlecrafter Of The Year and Best Use Of Colour. This is very exciting for me and an honour to be chosen to be a finalist.
Do head along to the show if you can and my work can be seen in The Creative Living Theatre.
The Spring Knitting & Stitching Show takes place at Olympia London, Hammersmith Road, London , W14 8UX.
Thurs 28th Feb10am-5.30pm
Fri 1st Mar10am-5.30pm
Sat 2nd Mar10am-5.30pm
Sun 3rd Mar10am-5.00pm